Connecting Talent
Want to work with the best? We can't wait to help you get started.
We are an organization formed to uplift the plight of poor and other vulnerable people throughout the world through person centered approaches to enriching lives. This is done through a mission of inspiring hope and dignity through a reliance on self with support of family and the community within which they live. Health and Human Services will be the main area of focus, but programs will be developed based on the needs of the location/country where the vulnerability exist.
Talent seeking Employment
Employers seeking Talent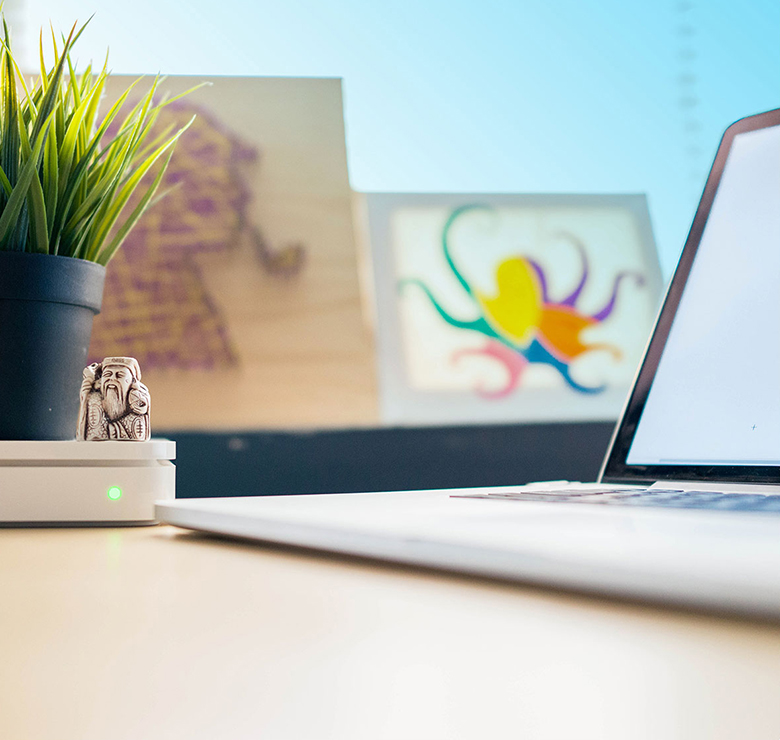 * Field marked as required are mandatory
Follow this page often for job openings that is right for your qualification and experience.
We make every effort to ensure your search leads to an employer who is looking for you. Search Job list below and other related job openings in your local area.
Our Jobs page provides job seekers with the most up-to-date job listings and job openings near you, including listings related to Job Page. We work with employers across the country, as well as some of the largest job search engines, to find the most extensive list of local jobs available. Jobs are updated in real-time for all types of employment options. This includes full-time, part-time, contract, temporary and seasonal jobs.
My Second Family Community Resource Services:
Personal Support Specialist
Facilities Maintenance Specialist
Professional Services positions (on contractual basis):
Nutritionist
Behavioral Specialist
Physical Therapist
Occupational Therapist
Psychologist
Psychiatrist
Counsellors
Financial Counsellors
plus other professionals.